Home
The Evolution of The Smartphone
Over recent years there has been a huge rise in the evolution of technology. Technology used to be very basic in terms of a mobile phone, it could do limited tasks other than text and call. Today technology has blossomed the mobile phone into a smartphone. Now more people will opt to buy a smartphone over a mobile because it enables them to be constantly connected and involved with society.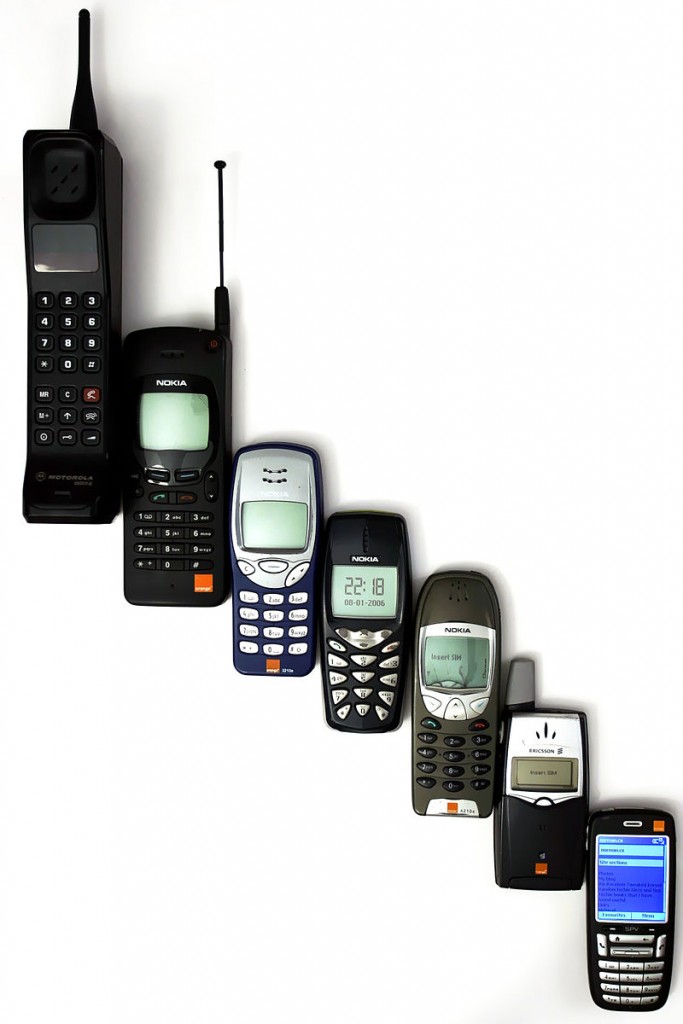 For many years there was no competitor for the iPhone, but in recent years other companies have caught up with technology and are able to produce competitive products. The market is now stronger than ever and the smartphone industry is growing with people spending on average over £850 on phones per household per year.
You may wonder, what is the difference between a mobile and a smartphone?
A mobile phone provides simple voice communication and texting messages, as well as internet usage such as web browsing in some newer mobiles. A smartphone integrates the mobile phone features with simple computer capabilities. Smartphones allow a user to store information, download content, play music and install apps along side texting and calling.
Mobile phones are often the most affordable phones on the market with longer lasting battery life and simple features. However today the smartphone is the more advanced and popular mobile device, they are the forefront of mobile technology. Almost everyone has a smartphone in our society today, which is making a lot of changes to our society as we know it.
Header image from:
Florian Kräutli   http://research.kraeutli.com/index.php/2013/11/the-tate-collection-on-github/ (edited)